Kazu Matsuba, Sales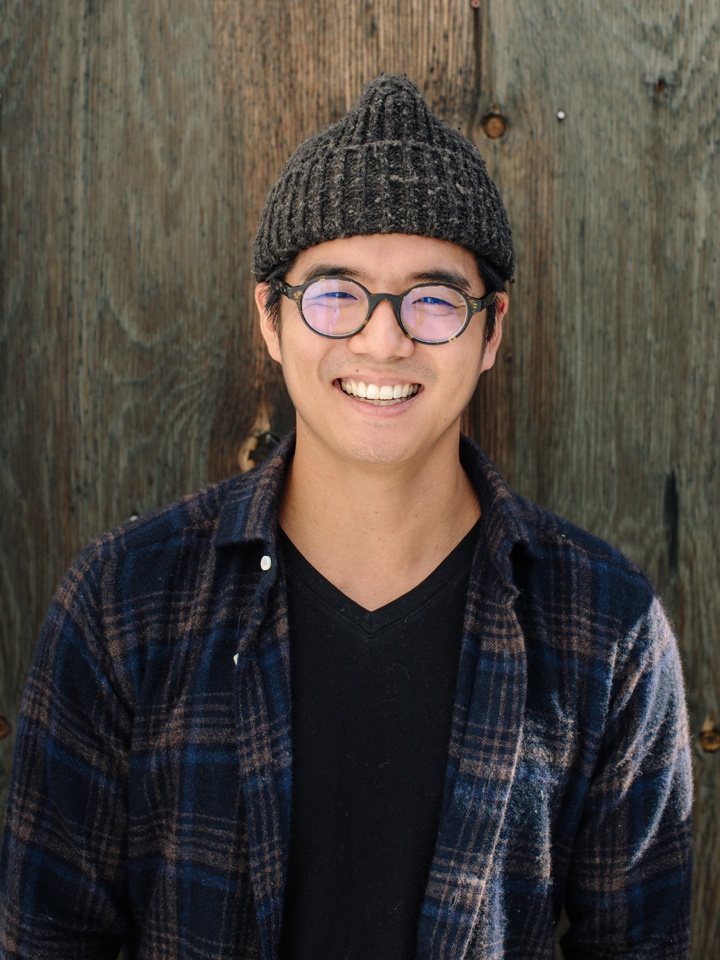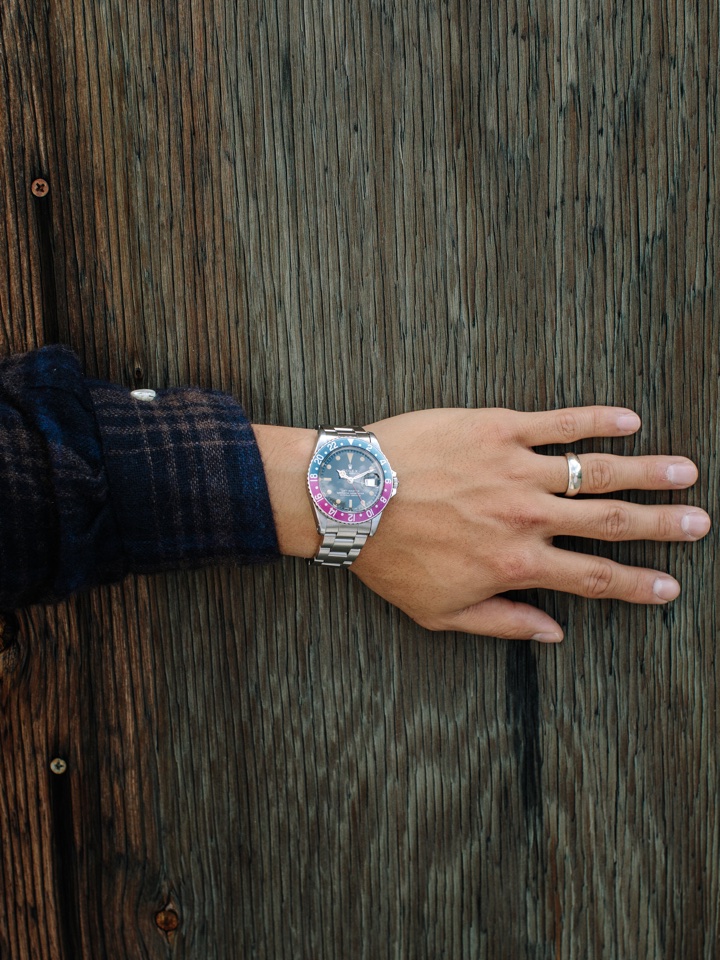 My name is Kazu Matsuba. I am a San Francisco native and currently live here in the city with my wife Ivanka. My passion for vintage watches came while managing a local mens clothing shop in SF where we showcased a few Rolexes on consignment.
From there, I began searching Ebay and watch forums for deals on vintage Rolexes and Omegas. My first Rolex was a White Dial Explorer II 16550 and I have been hooked on 'Crown' ever since. I enjoy talking watches with clients and helping them find their perfect piece.
What's on my wrist today:
I am currently wearing a 1965 Rolex GMT Gilt dial with Fuchsia bezel insert.
---